With World Friendship Day coming up on the 30th July, you may be wondering how you can support and celebrate your friends if they are going through a divorce or family breakdown. It can be hard to know what to say to someone during this difficult phase of their life, but these are the periods when your friends need you the most.
Be aware that people react to divorce differently. Some may be thrilled that these proceedings are starting and can't wait for their marriage to be over, however some may become very withdrawn and depressed. These friends are the ones that need your help most.
Because of the complexities of family law, divorce can be a long process and people may need different levels of support from friends at different stages.
Here are ten ideas for you to use to show someone you care, especially those who may need help but may not ask.
Be there to talk to and listen. Respect their privacy, people react to divorce in all different ways.  Some people will feel better after talking to someone. Drop your friend a text to let them know you are there for them, to meet for a coffee and be a listening ear. For others, they may prefer to be left alone. Give them their space, but maybe text them to reassure them that things will be okay and that you will be there for them when they are ready.
2. Buy their favourite chocolate/flowers/bath bomb and leave it on their doorstep. A small present will bring a smile to their face and remind them that you care about them. Divorce can be a very lonely time and reminders that there are people that are thinking of them will reassure your friend.
3. Offer to care for their children while they attend mediation/court. Organising childcare whilst going through divorce proceedings can be stressful, so volunteer to take that weight off their shoulders and your friend will really appreciate it.
4. Similarly, if your friend has transport difficulties, suggest that you give them a lift to mediation/court, to ease the burden of travel for them.
5. If you have skills in a certain area, offer your help. Great at proofreading? Offer to go over their forms. Excellent at stress management? Give them some tips. Been through a divorce yourself? Advise them on what to expect.
6. Suggest a night out/dinner to take their mind off the situation. Rally his/her friends and organise a really fun evening, and make the d-word taboo!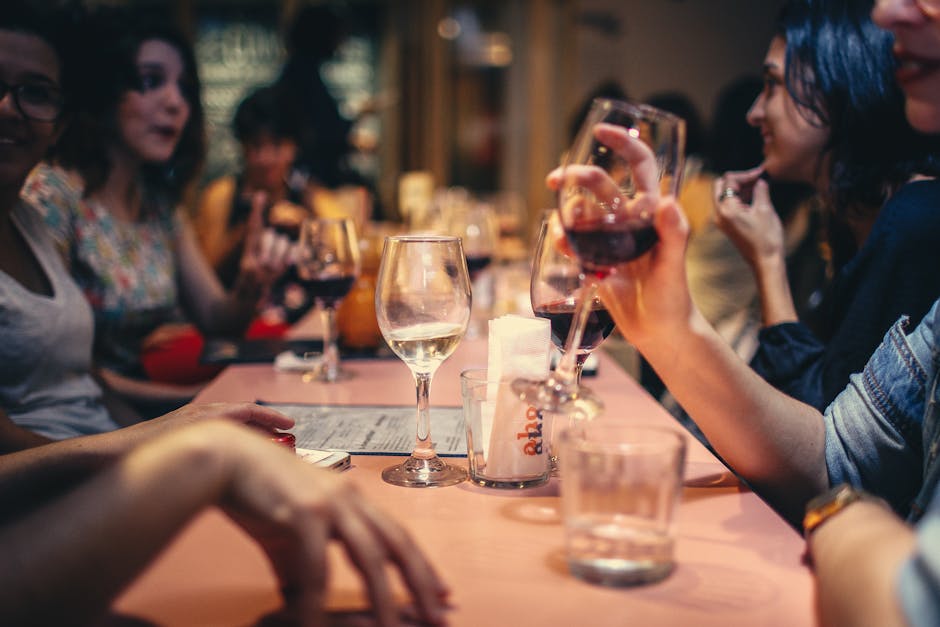 7. Assure your friend that confiding in you is okay. Do not gossip to anyone else about your friend's situation. They will tell other people when they are ready.
8. Pick up the phone. If you live too far from your friend to offer in-person assistance, let them know you have unlimited minutes on your phone contract and are available to listen to them from afar.
9. Accept without judgement. Even if you don't agree with your friend's divorce, don't add more negative feeling onto their plate. Love your friend unconditionally.
10. Just be the wonderful friend that you are. Make an extra portion of dinner and drop it round, pick their kids up from school, clean their kitchen for them, little things like this are a massive help and will make them feel better. Do your best to put your own feelings and judgements aside and just be a supportive friend.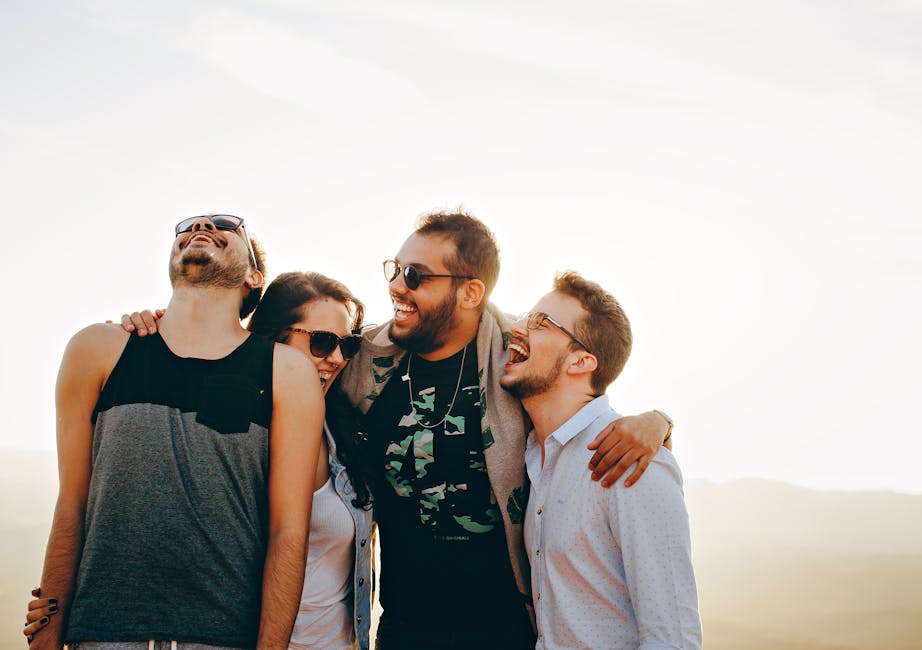 It is important however, that whilst you are supporting your friend you do not involve yourself in their divorce too much. By all means listen to them and offer advice but do not do anything you don't feel comfortable with e.g. accompanying your friend to court unless you are absolutely certain you want to.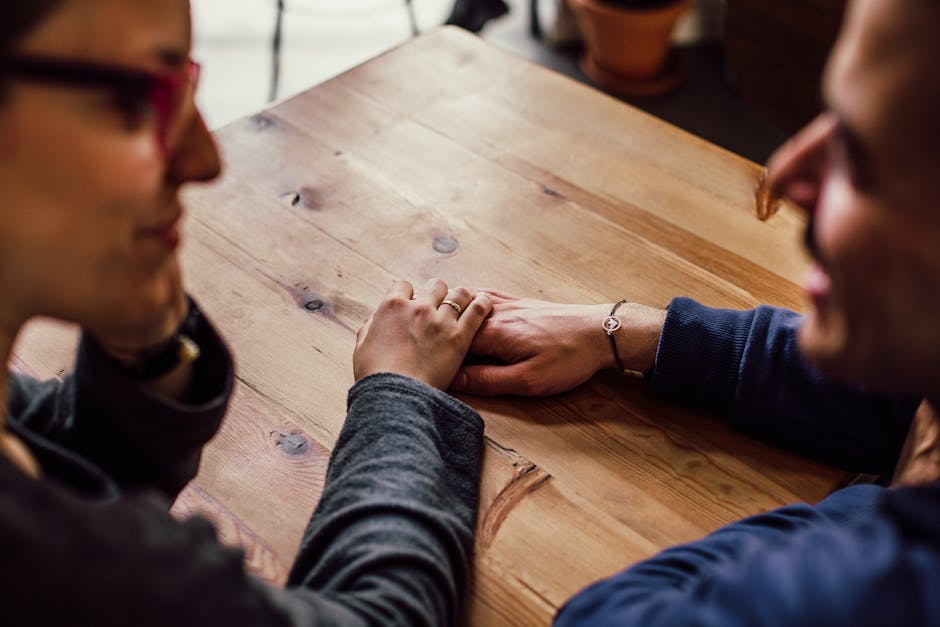 I wish you all a wonderful World Friendship Day.
Wendy
https://www.gouldingays.co.uk/wp-content/uploads/2018/07/pexels-photo-374592.jpeg
1500
2250
Wendy Gouldingay
https://www.gouldingays.co.uk/wp-content/uploads/2014/04/gouldingays-logo.png
Wendy Gouldingay
2018-07-20 10:21:48
2018-07-25 13:39:37
World Friendship Day: How to help a friend going through divorce